You're not alone: many famous people like Pétanque!
 Reprinted (2012) with the generous permission of Stephan Soilleux, President of the Jupiter Petanque Club of Jupiter, Florida.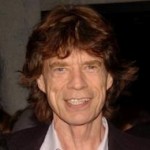 Mick Jagger
once won $19,000.00 challenging a couple of his countrymen to a game of petanque while in Cannes. They had completely underestimated his skills.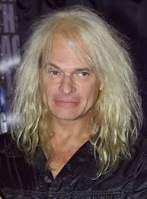 One of the first orders, in 1991, to petanque america.com came from
David Lee Roth
, of "Van Halen" fame. He had discovered the game
while vacationing in French Polynesia.

Morley Safer
("60 Minutes") is an avid player, who once wrote an entire New York Times Magazine article about petanque (and the appropriate dishes to go along with it). Now he plays with famous chef
Jacques Pepin
.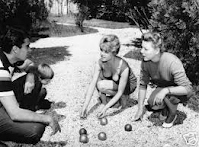 Brigitte Bardot
at St Tropez

Johnny Depp
plays at le boulodrome du Plan de la Tour when in France. His partner
Vanessa Paradis
also plays occasionally.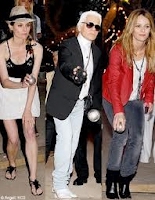 Karl Lagerfeld
organized a Chanel Petanque Party in May 2010 place des lices at St Tropez.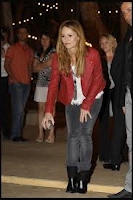 Johnny Depp
's partner french actress and singer
Vanessa Paradis
also plays petanque occasionally at St tropez.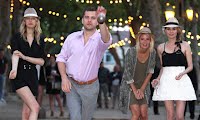 Actor
Joshua Jackson
has the right throw.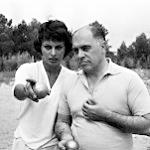 Actress
Sophia Loren
and
Carlo Ponti
in St Tropez 1958.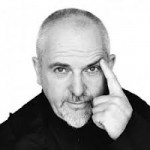 Peter Gabriel
– remember "Genesis" ? There's a movie called "Family Portrait" about his 2002-2003 tour with David Rhodes, Tony Levin, Ged Lynch and others, during which they spend a great deal of time playing petanque.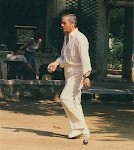 French actor singer
Yves Montand
played regurarly at St Paul de Vence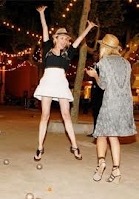 Diane Kruger
at Chanel Petanque Day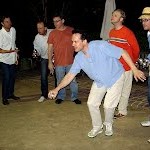 Diedrich Bader
: better known as Oswald, on the Drew Carey Show. Perhaps the fact that he grew up in Paris has something to do with his love for petanque!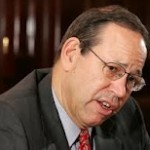 Governor Bob Taft
of Ohio really enjoys playing petanque with his friends and guests.
The famous singer,
Henri Salvador
, playing in the Doublette, place des Invalides in Paris back in 2001.
Many thanks, especially to the following contributors: Stephan Soilleux, President of the Jupiter Petanque Club of Jupiter, Florida; Philippe Boets (Petanqueamerica.com); Tamara Meert (B); Jac Verheul (NL); Frank Pipal (USA); Henrik Egede Hansen (DK); Jan Toulon (USA); Stacey Drucker (USA)