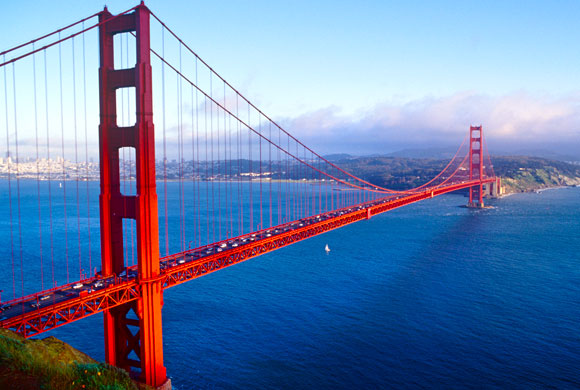 Please be a part of our lives and this living Memorial to Byron W. Mayo.
Everyone is welcome. Even if you only know him through this site, if he captures your interest, makes you feel something, if this causes you to reflect on Byron or on your own life, please share and help us continue to build this project.
You can choose to reply to any Post here, or to create your own Post using the "Share a Memory or Story" link. Feel free to upload your photos and connect with us.